FREQUENTLY ASKED QUESTIONS
Here you can read about some of the most Frequently Asked Questions.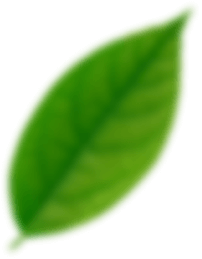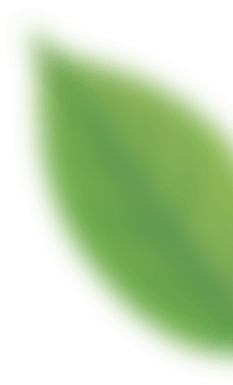 First of all, check your spam/junk folder. If it is not there, it is possible to have spelling mistake with your e-mail. Write us an e-mail with your e-mail and country you've purchased the meal plan from and we will help you to find your meal plan.
When will I receive my meal plan?
You should receive your meal plan immediately after the payment. Please check your spam/junk folder and if your meal plan is not there, contact us.
I see products I've excluded.
If the products are not essential to the recipe, you can prepare it without them or you can replace with similar products. In example, if you have almond milk in your recipe and it's not essential, you can replace it with coconut milk, rice milk, cow milk or even water, if you like. The essential ingredients are colored in orange or blue. If you have any questions about replacing non essential products in our recipes, contact us.
Raw or cooked ingredients?
All the ingredients are scaled in raw condition, before cooking.
Where can I see the recipes?
You can see the products, the quantities and the preparation of the meals when you click on the name of the recipe. A window with all of the information will open.
Does the meal plan disappear ?
No, this meal plan is with a lifetime access.
No, the price is for all 60 days of the meal plan, and the meal plan is not a subscription. The payment is only one time and there are not additional fees.
I feel "full", the portions are too big for me, what should I do?
The quantities of your protein, carbs and fat sources are precisely calculated for your daily needs and towards your goals. If you, however, can't eat your meal at one time, split it into 2 portions, and eat the second half 2 or 3 hours after the first. But Do Not skip your other meals!
It is very important to drink plenty of water! You can also drink tea and coffee, but without sugar! You can use low-calorie sweeteners, but it would be great if you can avoid them. Alcohol is not allowed.
Will you send me recipes every week?
You can switch the weeks when you click on the "week 1" in the left corner of your meal plan.
My diet has too many calories!
Don't worry about the caloric intake, the meal plan is calculated properly based on your body type. If you reduce too many calories at once, that can cause health problems. It is not about eating less but eating properly. You have the right meal plan! You have the right meal plan, created for your personal needs!
Do I need to exercise to get results?
It would be the best option, if you pair your healthy meal plan with physical activity to create a healthy lifestyle!
If you have allergies to any product in your meal plan, contact us immediately. We are going to discuss it with our professional team in order to suggest you the best substitute!